teaching cleveland:
connect. collaborate. commit.
Our Mission . . .
Teaching Cleveland aims to build informed and engaged Clevelanders who are positively changing our region.
For educators and educational professionals looking to bring Cleveland into the classroom or their buildings. TCI sessions focus on Cleveland history, economics, public policy, and youth engagement.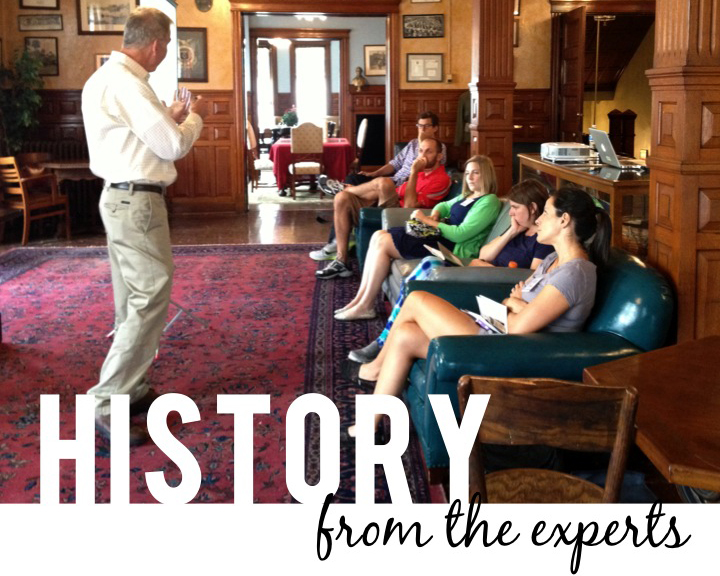 Help Teaching Cleveland by donating now
We believe the future of Cleveland depends on investments in students and teachers by people and organizations committed to engaging the next generation of civic leaders. Please consider supporting this grassroots effort -- created and controlled by educators -- to reinvigorate Cleveland one student, one educator, one institution at a time. It costs $300 for an educator to complete the Teaching Cleveland Institute.
Teaching Cleveland is a 501 (c)(3) public charity. The tax ID number is 45-2975374.
"I applaud Teaching Cleveland and its leaders for their vision and energy.
Tomorrow
will be brighter because of them." James Toman, author and historian